Switch Back to The Old Twitter Bird Logo from X With This iOS Feature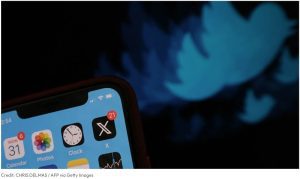 • Don't like the new X logo on your phone?
• Revert to the Twitter blue bird simply and easily.
• Here's how to do it.
Read more here: https://bit.ly/3qgxbFL
How to Start a Virtual Assistant Business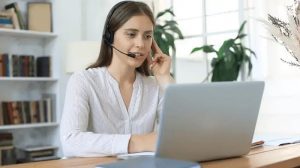 • Starting a virtual assistant business is a great option for those wanting to start their own business.
• Having your own VA business enables you to set your own hours, work with different clients, and generate income.
• If you're considering a virtual assistant business but aren't sure what is a virtual assistant, how much do virtual assistants make when starting their own business? We'll answer all those questions and more in this article.
Read more here: https://bit.ly/3rYAnq3
What Is Internet Identity and How Does It Work?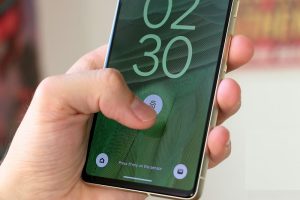 • Internet Identity is a new type of authentication for Web3.
• It is a Web3 (things that use blockchain computing) service that allows users to create an "anchor" for their physical devices, allowing them to sign in to compatible services securely.
• Here's what you should know about it.
Read more here: https://bit.ly/3DEme3Z