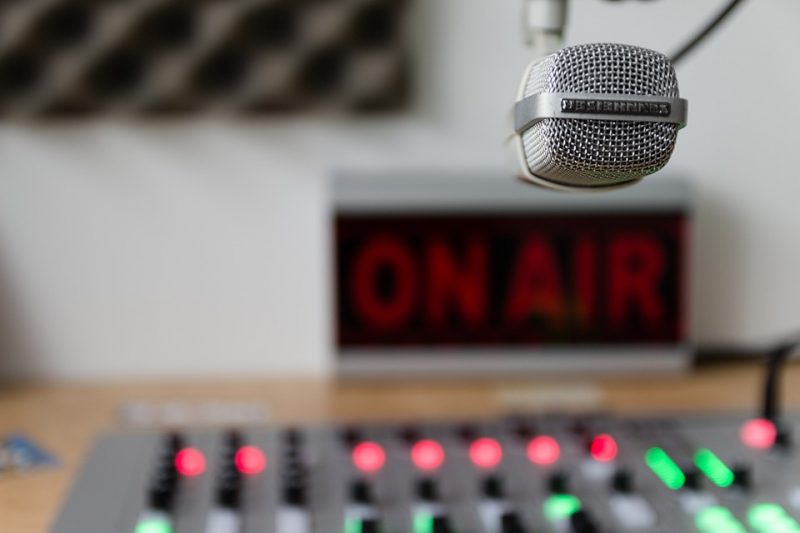 Paying It Forward >> ONA13 Conference Registration Giveaway
Interesting how things work similarly in separate universes. From a presentation by the director of ElFaro.net, at the annual meeting of the National Association of Hispanic Journalists: they are succeeding in the goal of reaching large audiences in the country with a very limited internet penetration. El Faro founder and director Carlos Dada explains that at some point they realized their content was only reaching the country's elite and decided to get into radio, a medium with larger penetration.  However, funds were scarce so instead of creating a radio station they started to work with 30. El Faro pieces are distributed as podcasts to radio outlets throughout the country for free.  This is partially funded by non-profit organizations which make it possible–though it doesn't make this internet-only media outlet profitable. Social responsibility is a key factor here.
Another panel this morning talked about monetization issues for US journalists that are now trying to get by on their own (that's a common occurrence nowadays, after the repeated rounds of layoffs in the media industry).  Participants were asking repeatedly about using grants from non-profits to cover the costs of producing content. It would be a good idea to put the non-profit monies and radio distribution together.  That'd be adapting a third-world solution for the first-world problem.