Meta Requires Political Advertisers to Mark When Deepfakes Used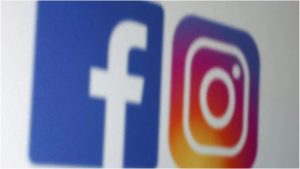 • Meta will require political advertisers to flag when they have used AI or digital manipulation in adverts on Facebook and Instagram.
• The worldwide policy will be moderated by a mix of human and AI fact-checkers.
• Meta's other social media platform, Threads, follows the same policies as Instagram.
Read more here: https://shorturl.at/sPSV7
To Maximize Your Profits This Black Friday, You Need to Collect More Than Your Customers Dollars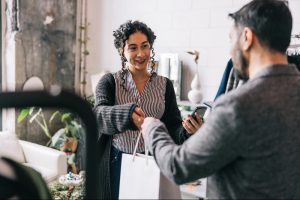 • Want to drive your sales after Black Friday is over? The data you collect during this time is absolutely critical.
• Retailers of all sizes face a significant drop-off in sales after the holidays, and it's always a struggle to generate demand. But it doesn't have to be that way.
• It's the perfect time to collect data. Here's how.
Read more here: https://shorturl.at/jKQR4
4 Online Marketing Strategies Every Small Business Should Try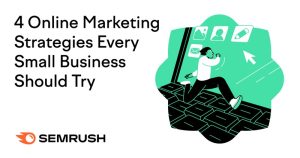 • Online marketing, AKA digital marketing, uses online platforms and digital technologies to promote products or services. In other words, it's everything you do to help people find your business online.
• You don't need to be a digital marketing expert to implement a lucrative online marketing strategy—you just need the right tools in your toolkit.
• Let's review four online marketing strategies every small business should try.
Read more here: https://shorturl.at/irtD2