You've Been Using LinkedIn Wrong—5 Features You Should Be Using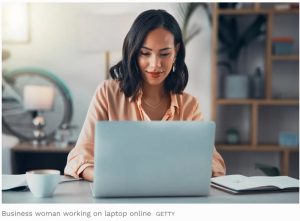 • LinkedIn is highly regarded as the number one social platform for businesses and professionals alike, for sourcing jobs and business opportunities. But how many professionals are really using it to its full potential?
• Over the past few years, LinkedIn has rolled out several new features which go beyond the traditional notion of using the platform for finding jobs when one is unemployed or generating leads for new business.
• Let's explore 5 features you should be using.
Read more here: https://bit.ly/3P9IhpM
How to Design a Winning Call-to-Action (CTA) Strategy

• CTAs are digital signposts that navigate users towards specific actions, from buying to subscribing.
• In the rapidly changing online world, understanding and leveraging the potency of CTAs is essential for successful conversion.
• Check out some tips for creating compelling CTAs that encourage conversions and meaningful user interactions.
Read more here: https://bit.ly/3QThG1e
What is SMS Marketing and How to Use it for Your Business?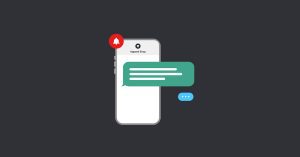 • Marketing your business can take up a ton of time and resources.
• As an independent retailer, it can be difficult to gain traction through your marketing efforts due to social media algorithm updates and the sheer volume of emails that most people receive daily.
• SMS marketing is a simple way to reach your customers and get a much higher ROI. Customers welcome it, too—with 70% agreeing that it's a great way for businesses to get their attention.
Read more here: https://bit.ly/3qMhlTy