How To Use Google Bard for Better SEO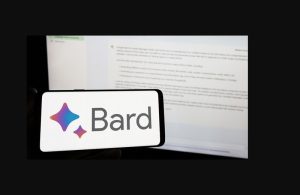 • Don't miss out on Bard's strategic advantage in SEO. Here are four ways to maximize Google's AI chatbot for fine-tuning your SEO strategies.
• Unlike ChatGPT, Bard has native access to the live web. It can provide real-time information on search trends and adapt to Google's algorithm updates for better recommendations.
• Here are four distinct areas where Bard surges ahead in the AI chatbot competition for SEOs.
Read more here: https://shorturl.at/vxQ09
The Fine Art of Interrupting People on Zoom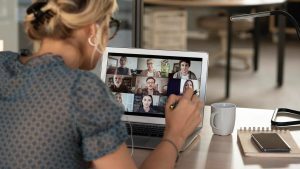 • "It's inherently rude [to interrupt], and yet sometimes it's necessary to protect the conversation—or because the internet is spotty''.
• Whether you're the silent type, an extrovert, an intern or an executive, there are passable ways to interrupt on Zoom.
• Unmuting, raising your hand, chiming in—interruptions are simply awkward on Zoom. Here's how to effectively—and politely—interrupt someone in a virtual meeting, according to experts.
Read more here: https://shorturl.at/rvCD5
How To Protect Yourself from iPhone Thieves Locking You Out of Your Own Device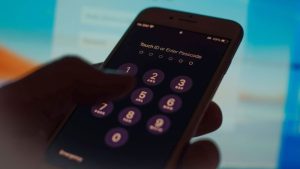 • A complex but concerning method of gaining control over a user's iPhone and permanently locking them out the device appears to be on the rise.
• There are a handful of steps users can take to potentially protect themselves from having this happen to them.
Read more here: https://shorturl.at/IMR47