How to Incorporate AI into Your Marketing Strategies (and Why You Should)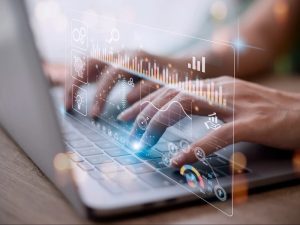 • Harnessing the power of artificial intelligence is crucial for marketers in today's fast-paced digital world.
• In today's fast-paced digital landscape, leveraging artificial intelligence will be essential for achieving marketing success.
• Here's how you can start leveraging AI in your marketing strategies today.
Read more here: https://bit.ly/3XR78RV
5 Graphics Tools to Quickly Design Quality Social Media Images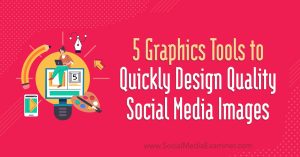 • Are you a marketer responsible for creating your own graphics? Looking for an affordable app that simplifies the design process?
• Great social media images require much more than a quick crop or a basic filter. With the right design tool, you can create stunning graphics for all of your social platforms that help your brand stand out in the feed and get your audience to engage.
• Discover five trusted graphic design apps to create professional images to support your marketing.
Read more here: https://bit.ly/3NOXGd6
SMART Goals: How to Write Effective Goals with Examples
• SMART goals are well-known for creating achievable and measurable business or personal objectives.
• Find out how SMART goals can help your marketing team and company reach business objectives efficiently.
• So, what Are SMART Goals?
Read more here: https://bit.ly/3pKncIs