How to Get Approved for a Small Business Grant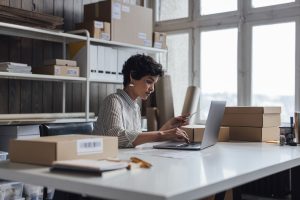 • Getting approved for a small business grant is essentially a four-step process: finding a suitable grant, collecting the necessary documents, writing the application, and waiting for a decision.
• Of these steps, finding a grant is likely to take the longest amount of time, because there are dozens of grant programs, each focused on a particular sector or type of business.
• Once you've found a grant, you should take the time to make your application as competitive as possible, and ensure that your business plan clearly explains how a grant will support your business.
Read more here: https://bit.ly/463s4Ii
SEO and Content Marketing: 3 Steps to Attract More People to Your Next Article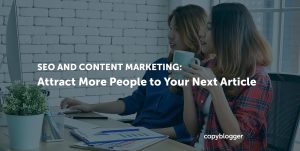 • The line between SEO and content marketing is blurry. They're clearly different, but where one stops and the other begins isn't easy to pinpoint.
• But just like day and night — you can't have one without the other. So goes the relationship between SEO and content marketing.
• Let's explore how you can attract more people to your next article.
Read more here: https://bit.ly/3PAAK3n
5 Ways to Get PPC and SEO Working Together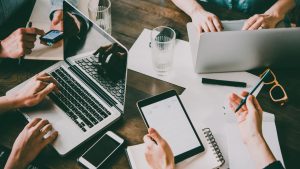 • SEO and PPC are often at odds. Yet the things they "bicker over" are actually areas for improved workflow and channel optimization.
• Here are five ways you can get your PPC and SEO campaigns working together.
Read more here: https://bit.ly/3Roi88e