ChatGPT Vision Lets You Submit Images in Your Prompts: 7 Wild Ways People Are Using It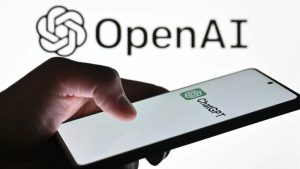 • ChatGPT Plus can process and analyze image inputs, making its abilities even more creepily similar to what the human brain can do.
• For ChatGPT Plus subscribers, you can upload an image to the ChatGPT app on iOS or Android, and the chatbot will recognize and understand your submission.
• It can even help you find Waldo! Let's learn more.
Read more here: https://bit.ly/3PDVNRz
iOS 17 Release: Everything You Need to Know About Apple's Big Updates
• iPhone upgrade joined by watchOS 10 and iPadOS 17, adding new features to Apple's mobile devices
• Apple plans to release software updates for its iPhone, iPad and smartwatch on Monday, adding new features and designs for compatible devices.
• Here's what you need to know about the updates.
Read more here: https://bit.ly/3rD0d33
We Are Disillusioned and in an Influencer Overdrive — Here's How to Find Authentic Guidance via Social Media Influencers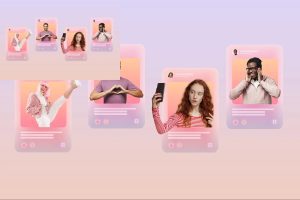 • It's time to step back and figure out how to get informed, authentic guidance about what we wish to know.
• Informed guidance is out there; it just takes some searching.
Read more here: https://bit.ly/3LLK4z8