5 Ways to Boost Your B2B SaaS Content Marketing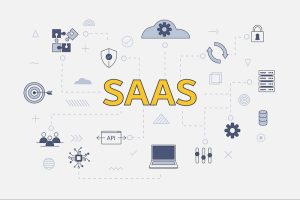 • Content marketing for B2B SaaS brands is a leading source of business success. Brands that prioritize content marketing experience a higher growth rate than those that don't.
• Good content marketing involves lots of planning to produce desired results for your B2B SaaS business.
• Here is how to boost the performance of your B2B SaaS content marketing using five strategies.
Read more here: https://bit.ly/3Q3jC6U
8 Ways to Supercharge Your Alt Text SEO Strategy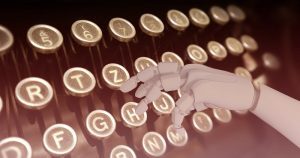 • Alt text. You know it's important for SEO. In fact, Google has stated that alt text is a ranking factor.
• But beyond a short sentence describing the image, how do you make your alt text even better?
• Check out how you can supercharge your Alt text SEO strategy to make it more effective.
Read more here: https://bit.ly/3rA14kD
The 9 Best AI Software for Digital Marketing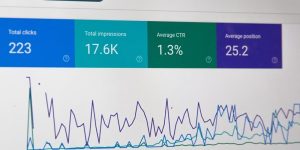 • Are you looking to boost your digital marketing ROI with AI?
• AI software is versatile and capable of maximizing the full potential of digital marketing for anyone.
• Here are some of the best AI software to help you get started.
Read more here: https://bit.ly/3XXmZOO