3 Ways to Raise Capital as a Small Business
• Raising capital can be a challenge for anyone, but particularly for small businesses.
• Once you have mastered these skills, you will have a world of opportunity in front of you.
• Let's check 3 ways of raising money that really work.
Read more here: https://shorturl.at/fksD8
Top AI Tips and Prompts to Supercharge Your Content Marketing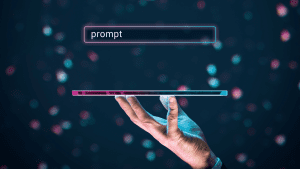 • Content marketing is crucial for brand awareness and engagement in the digital landscape.
• Generating compelling ideas consistently can be daunting, but generative AI like ChatGPT offers solutions.
• Unlock creativity with AI prompts. Discover strategies to elevate your content marketing game and connect with your audience.
Read more here: https://shorturl.at/aLSVY
Apple Watch's New Gesture Control Feature Will Have Everyone Tapping the Air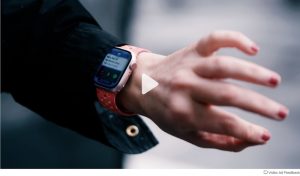 • You're about to see people in public tapping two fingers together in the air.
• Apple's latest lineup of smartwatches, the Watch Series 9 and high-end Ultra 2, feature a new gesture tool called Double Tap.
• The tool offers an effective hands-free way to interact with the device. Check out how it works.
Read more here: https://shorturl.at/nwDRV